News & Important Dates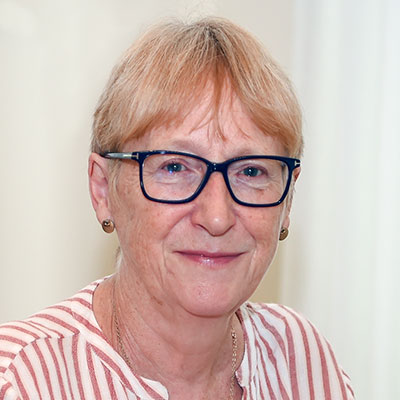 Financial Health - Post Lockdown
Taking Care of your Financial Health – Post Lockdown
● Inheritance tax can be avoided by giving money away, preferably more than seven years before you die, or spending it before you die! If giving away, always keep records for HMRC.
● Ensure your Will is up-to-date, taking into account any change in family circumstances. Are you still in touch with chosen executors?
● Lasting Powers of Attorney. These must be in place when you are of sound mind before becoming incapacitated. Should it be necessary, they enable trusted persons to act on your behalf regarding health & finances.
● Your pension provider should be advised, with an expression of wishes form, of who should benefit from this asset upon your death.
● Sort out your paperwork – getting rid of obsolete and unnecessary documents. Place a summary of assets, and how to access them, in a secure and safe place – advising executors and advise us of lawyers.
Should you need clarification or assistance with any of the above points raised, please contact us and we will be happy to help
If you enjoyed this article and would like to hear more from us, then please sign up to our mailing list.
If you have any queries relating to this article or if this article has made you question something within your own circumstances - please do not hesistate to contact us.
Speak to the friendly experts