News & Important Dates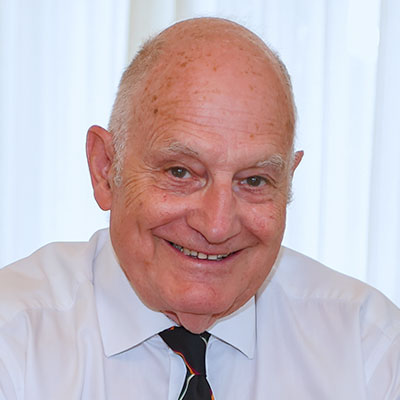 Fraudulent COVID tracers
Beware fraudulent COVID tracers - a genuine tracer tells you enough to ask you to isolate and nothing more. One who offers tests and asks you to pay up front by credit card is a scammer - just put the phone down!
Reported Scam calls are up 60% in the last 6 months! Beware
If you enjoyed this article and would like to hear more from us, then please sign up to our mailing list.
If you have any queries relating to this article or if this article has made you question something within your own circumstances - please do not hesistate to contact us.
Speak to the friendly experts