News & Important Dates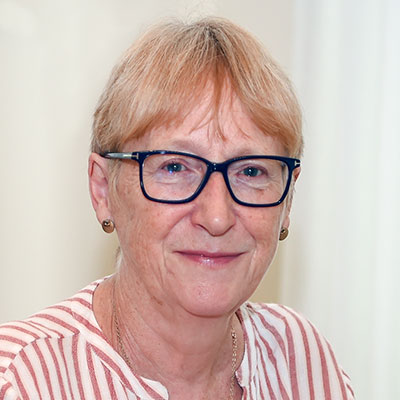 100 years of women in accountancy
Women were unable to progress in the accountancy profession when it took its organised form during the 19th century.
In 1895 ICAEW President, Charles Fitch Kemp, commented that he would be so embarrassed by the admission of women that he would rather retire. As did Margaret's senior partner in London when she was training!
The passing of the Sexual Disqualification (Removal) Act in 1919 made it illegal to bar women from any civil profession or vocation and so the ICAEW had to conform.
Mary Harris Smith, who had been attempting to join for many years, was admitted as an Honorary member on the 12th November 1919 and in May 1920, at the age of 75, she wad admitted as a fellow of ICAEW and became the first female chartered accountant.
If you enjoyed this article and would like to hear more from us, then please sign up to our mailing list.
If you have any queries relating to this article or if this article has made you question something within your own circumstances - please do not hesistate to contact us.
Speak to the friendly experts