Students Welcome
Welcome to a career in Accountancy.
Trainee opportunities
With a long-standing history as a very successful training practice we offer a limited number of places to school leavers, graduates and mature students each year.
Candidates are given the opportunity to join a vibrant office and team. With a wealth of experience, we are committed to support each candidate through their exams and provide valuable experience in all aspects of the accountancy profession.
From the inception of your training contract you will have valuable hands-on experience to develop professional relationships with clients.
We have a dedicated training manager who will provide pastoral care and mentoring through your period of training.
We have a strong student community which is very social inside and outside work, with group activities of badminton, squash and socialising.
Join Us
We offer the following training opportunities:
Institute of Chartered Accountants England & Wales
Association of Accounting Technicians
Become an Accounting Technician
For Individuals who wish to develop an interesting and rewarding career in Accountancy please send your CV to Carolyn Scott at carolyns@bullimores.co.uk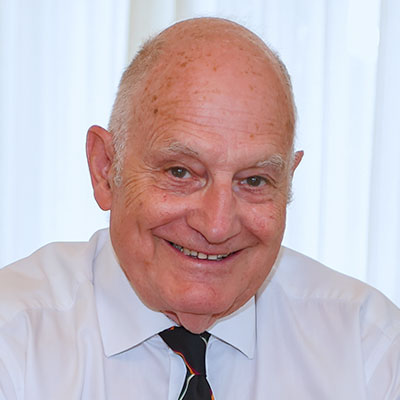 Terry Edwards 1941 - 2022, Senior Partner
"Training to be an accountant involves absorbing a great deal of technical information whilst students also have to develop commercial awareness by learning about and working with a variety of businesses of different sizes and complexity, including for example, professional partnerships, charities, pension schemes and investment companies. This wealth of background knowledge and understanding makes a chartered accountant the best person to advise businesses and individuals on business planning, tax and investment".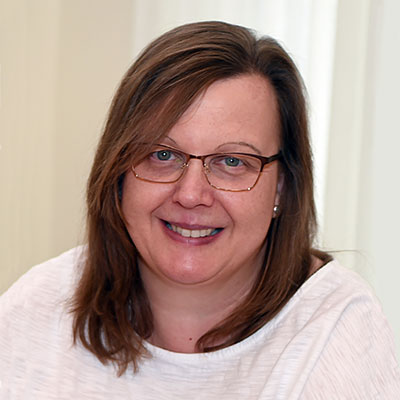 Carolyn Scott, Training Partner
"We are very proud of all our students and their success in the examinations reflects the effort they put into their studies and work".
What the students say: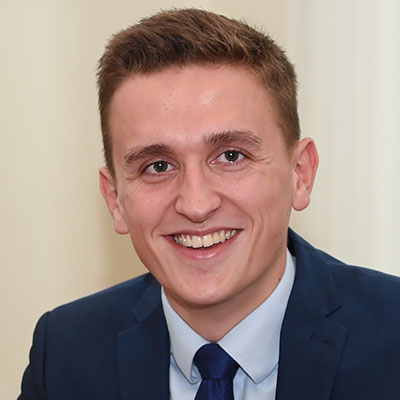 James Jarvis
– 3rd year Student, AAT completed, ACA in progress
"I joined Bullimores in November 2015 as an AAT student after discovering Bullimores and their training programme at my old school's careers fair. I joined after studying my A-Levels at Ashcombe and haven't looked back since! I have since completed AAT levels 3 and 4 and have just started the professional stage in ACA.
Since working for Bullimores I have gained a lot of skills and knowledge. This is because we work on a wide variety of work, for a wide variety of clients. We take part in accountancy, auditing, bookkeeping or tax jobs, so no day is the same!
Bullimores is a great place to work as everyone is always happy to help, whether that be helping with studies or that be assisting on a job. We have a great team of students and full time staff here at Bullimores, all students are made to feel welcome and at home!"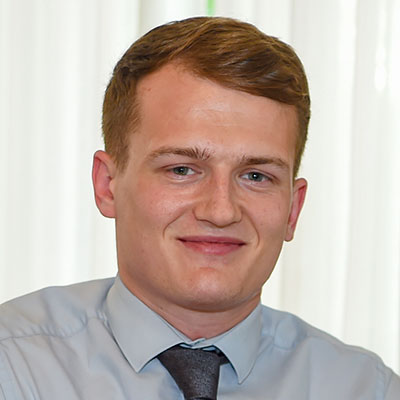 Archie Gibbs
– AAT & ACA qualified
"I joined Bullimores as a school leaver after a couple of years out of education. I was unsure of the best path to take into accountancy but was reassured to learn that both the firm and the courses available were experienced in getting school leaver and post grad students through their training. I completed AAT levels 3 and 4 and have now passed my ACA finals.
I found the training environment to be very supportive and there are students at various stages of their studies from whom you can bounce ideas off or discuss any issues you are having with. Bullimores work with a very wide range of clients and students are assigned jobs throughout the practise which ensures a rounded experience of the accountancy field rather than working in a more specific area as you might in a larger firm."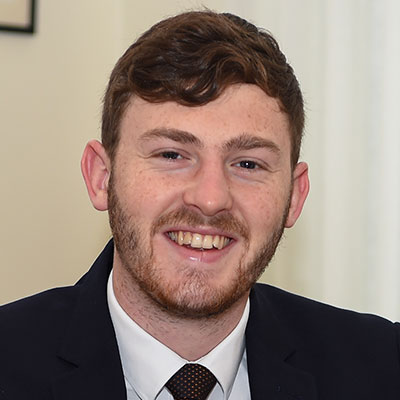 Conor O'Donovan
– 2nd year student ACA in process
"I joined Bullimores in Sept 2017, having completed BSc and MSc degrees, to study the ACA qualification with the ICAEW. At Bullimores I have enjoyed and benefitted from the exposure and responsibility we are given during our training contract, something which is not necessarily the case at larger training firms. The size of the practice enables us as trainees to gain extensive technical experience with clients of various sizes, in numerous industries.
There is a strong community at the practise, both overall and between students. Students are staggered in stages and therefore there is the opportunity to ask for advice as well as give it, which brings everyone together.
I enjoy weekly badminton and squash with colleagues as well as playing cards every lunchtime!"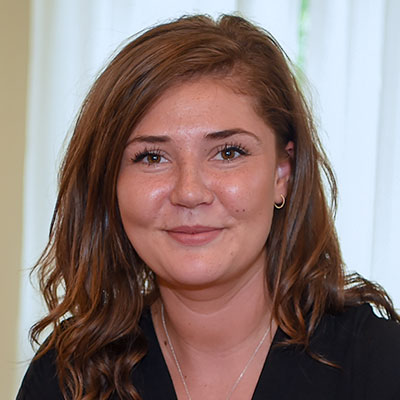 Lauren Martin
– 1st year student, ACA in progress
"Shortly after graduating with a BA (Hons) degree in Business Management with Marketing, I was unsure as to what my next chapter would be in regards to my career, then I heard about Bullimores.
Bullimores, being a personable company, gives you the chance to interact with partners and managers who take a direct interest in your development and support you throughout your training. Having a wide variety of students with differing expertise in regards to accounting capabilities means a great way to learn and problem solve in a constructive way.
In the short time I've been here, I have experienced responsibility and exposure to different aspects of accounts production, audit and tax, whilst having the chance to engage in client meetings. We have approachable work peers and the close community reassured me that I made the right decision to choose the ACA qualification route and to experience it with this team/company.
Core values are at the heart of Bullimores, professionalism but also encouraging collaboration and fun. Being social during working hours and having the chance to really get to know one another in a relaxed manner always helps, such as Top Golf and cocktail making master classes!"
Apply today to join our team