News & Important Dates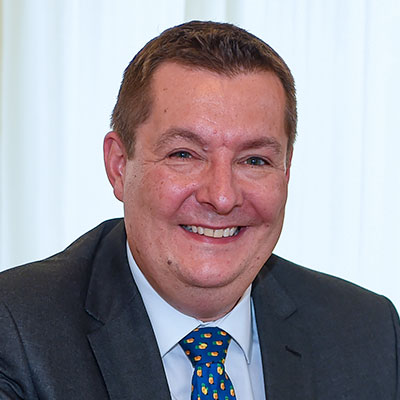 £1M annual investment allowance to continue to 1 January 2022
The Government announced on the 12 November 2020 that the Annual Investment Allowance for capital investment in qualifying plant and machinery will remain at £1m until 1 January 2022.
The Annual Investment Allowance provides 100% capital allowance relief against trading profits.
The temporary £1m cap was originally due to revert to £200,000 on 1 January 2021 and the extension is intended to support business confidence.
If you enjoyed this article and would like to hear more from us, then please sign up to our mailing list.
If you have any queries relating to this article or if this article has made you question something within your own circumstances - please do not hesistate to contact us.
Speak to the friendly experts