News & Important Dates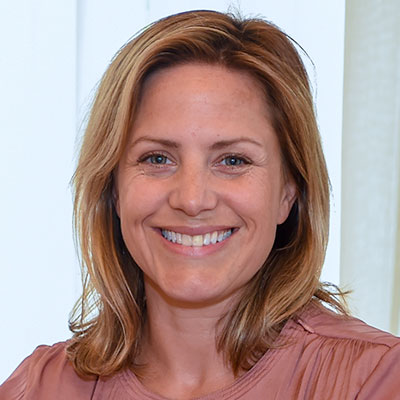 VAT & Income tax repayment Deferral
Pay you VAT in 11 smaller installments:
Vat due for the period 20 March 2020 - 30 June 2020 was payable this 31 March 2021.
The government has created some breathing space for those who deferred their VAT bills through the new payment scheme giving the option to pay back in smaller instalments.
Rather than paying a lump sum in March 2021, 11 smaller interest-free payments during 2021 - 2022 will help to alleviate cashflow pressures in the new year.
Time to pay Scheme - Personal Income Tax due
A 12 month extension from HMRC on the 'Time to Pay' self assessment service facility.
Deferred July 2020 payment on account.
Taxes due in January 2021
New Payment Deadline January 2022
If you owe £30,000 or less then you might be able to set up a Time to Pay Arrangement online. This lets you pay your Self-Assessment tax bill in instalments.
Self-Assessment Payment Helpline
Telephone: 0300 200 3822
Monday to Friday, 8am to 4pm


For more information please see the governments advice
https://www.gov.uk/pay-self-assessment-tax-bill/pay-in-instalments
https://www.gov.uk/difficulties-paying-hmrc
If you enjoyed this article and would like to hear more from us, then please sign up to our mailing list.
If you have any queries relating to this article or if this article has made you question something within your own circumstances - please do not hesistate to contact us.
Speak to the friendly experts