News & Important Dates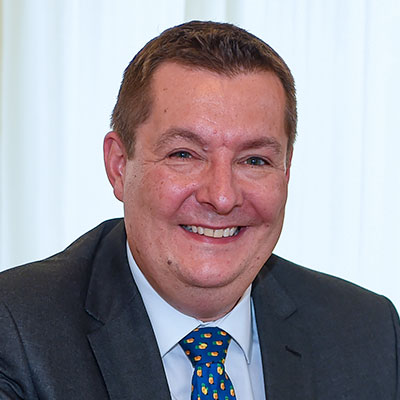 AIR BNB DATA
Airbnb data NOW being shared with HMRC
It has been reported that HMRC now receive data from Airbnb about the earnings of those who let out property on its platform and that this will include historic data.
HMRC has an extremely powerful system (Connect) into which a variety of information is fed and this appears to be just another example of data sources that they are using. HMRC seems to have indicated that they will be addressing this during 2021/22.
If anyone has rental income of this nature that has not been declared then we would urge that they need to obtain tax advice as soon as possible, as penalties are lower for unprompted disclosures.
If you enjoyed this article and would like to hear more from us, then please sign up to our mailing list.
If you have any queries relating to this article or if this article has made you question something within your own circumstances - please do not hesistate to contact us.
Speak to the friendly experts