News & Important Dates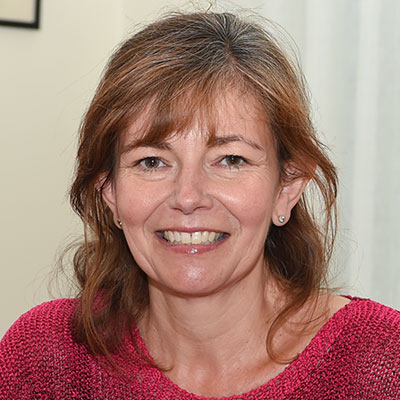 Bullimores Bake off
In aid of Macmillan Cancer Support our students rose to the challenge of our inhouse Bullimores Bake Off.
With our scorecards to hand the whole company enjoyed the process of marking these creations for their appearance, texture and taste.
Who knew the students' baking talents were so extensive, and their hard work paid off as they raised £123.00 and we all put on a stone!
If you enjoyed this article and would like to hear more from us, then please sign up to our mailing list.
If you have any queries relating to this article or if this article has made you question something within your own circumstances - please do not hesistate to contact us.
Speak to the friendly experts