News & Important Dates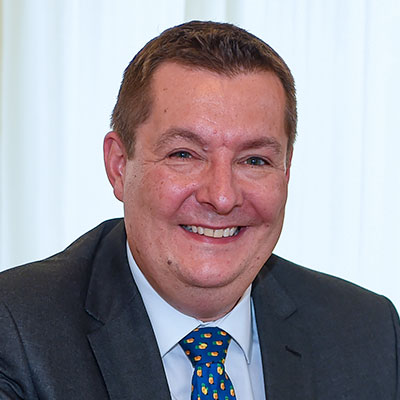 CAPITAL GAINS TAX (CGT): PROPERTY PAYMENT WINDOW EXTENDED
Capital Gains Tax (CGT): property payment window extended to 60 days
From 27 October 2021 the deadline for residents to report and pay CGT after selling UK residential property will increase from 30 days after the completion date to 60 days. For non-UK residents disposing of property in the UK, this deadline will also increase from 30 days to 60 days. This will ensure that taxpayers have sufficient time to report and pay CGT, as recommended by the Office of Tax Simplification. When mixed-use property is disposed of by UK residents, legislation will also clarify that the 60 day payment window will only apply to the residential element of the property gain.
If you enjoyed this article and would like to hear more from us, then please sign up to our mailing list.
If you have any queries relating to this article or if this article has made you question something within your own circumstances - please do not hesistate to contact us.
Speak to the friendly experts