News & Important Dates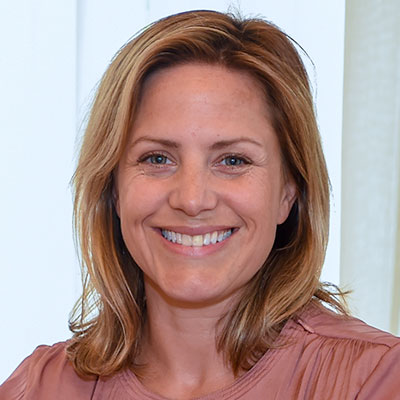 Disposals in divorce - Tax!
If you have taken the decision to divorce your partner you must ensure that you consider the timings of the disposal of your assets.
There are a number of complexities to taxation which can have a huge impact on your wealth and require sensible consideration and planning.
How and when parties decide to divide their assets is fundamental to this planning.
Under current tax laws, couples are considered connected for taxation purposes until decree absolute.
If one party vacates the home through separation that party may be liable to capital gains tax on the pro rata element of the gain for the period they were absent.
There is a proposed legislation change for the deemed occupation period to reduce from 18 to 9 months.
If you enjoyed this article and would like to hear more from us, then please sign up to our mailing list.
If you have any queries relating to this article or if this article has made you question something within your own circumstances - please do not hesistate to contact us.
Speak to the friendly experts