News & Important Dates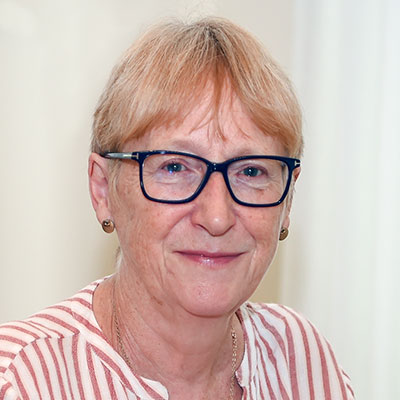 CHARITY MEETINGS DURING THE COVID-19 OUTBREAK
The Government provided an exemption to the rule of 6 for trustee and members meeting where the meetings are necessary for providing charitable services, though it is recommended to keep a careful eye on whether these exemptions change.
Charitable companies and Charitable Incorporated Organisations are able to hold AGM's and other members meetings online until 30 December 2020 by virtue of the Corporate Insolvency and Governance Act 2020, however for other types of meeting the first point of reference should be the charity's governing document.
Where the situation prevents the filing of the charity accounts and annual reports it is requested by the Charity Commission that an email is sent with the details to filingextension@charitycommission.gov.uk
If you enjoyed this article and would like to hear more from us, then please sign up to our mailing list.
If you have any queries relating to this article or if this article has made you question something within your own circumstances - please do not hesistate to contact us.
Speak to the friendly experts