News & Important Dates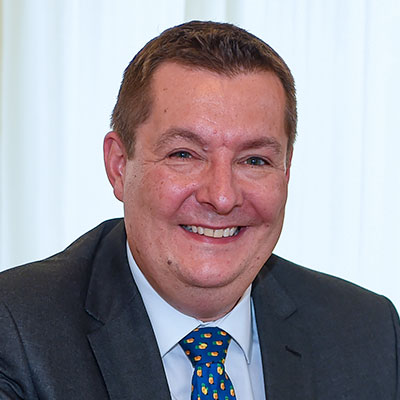 Working from home
Claiming tax relief on costs for working from home
HMRC have released a more user friendly website to give tax relief to employees on expenses incurred whilst working from home due to Coronavirus.
The claim can be for the flat rate of £6 per week or for an exact amount of extra costs that you have incurred if that is higher and evidenced by receipts. The additional costs should not include anything that would stay the same whether you had been working at home or in the workplace. If you have purchased other equipment such as a computer so that you can work at home there may be other relief available.
A claim should not be made if the employer has re-imbursed you for the cost or paid you an allowance.
Employees that complete a self assessment tax return should make the claim on their tax return, others should access the website at https://www.gov.uk/tax-relief-for-employees/working-at-home
If you enjoyed this article and would like to hear more from us, then please sign up to our mailing list.
If you have any queries relating to this article or if this article has made you question something within your own circumstances - please do not hesistate to contact us.
Speak to the friendly experts