News & Important Dates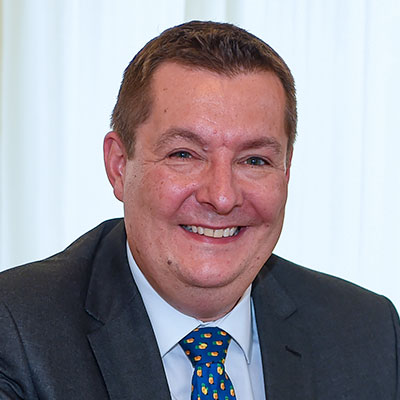 Companies House Awareness Campaign for the Directors of Flat Management Companies
A director of a flat management company takes on certain responsibilities, such as the keeping of company records and the filing of accounts at Companies House.
In order to increase the awareness of these responsibilities, Companies House have created an online learning tool to help understand the responsibilities as a Director.
The online filing tool can be found at https://www.gov.uk/government/publications/flat-management-and-right-to-manage-rtm-companies
If you enjoyed this article and would like to hear more from us, then please sign up to our mailing list.
If you have any queries relating to this article or if this article has made you question something within your own circumstances - please do not hesistate to contact us.
Speak to the friendly experts