News & Important Dates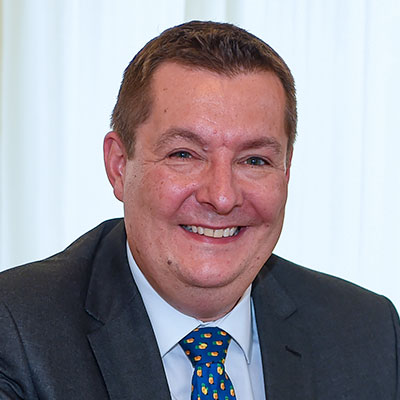 Companies House to no longer send paper reminders
Companies House are looking to save around £1.2m by not sending paper reminders for accounts or confirmation statements.
A letter informing companies of this will be sent this week. In the letter there is the option to receive reminders of filing dates by email and to select four email addresses to send the reminders to.
Where Bullimores are the company registered office we have applied for reminders to be sent to the manager that looks after your affairs.
If Bullimores are not the registered office for your company then we advise that companies sign up for email reminders. https://www.gov.uk/guidance/register-for-email-reminders-from-companies-house#how-to-register-for-email-reminders
If you enjoyed this article and would like to hear more from us, then please sign up to our mailing list.
If you have any queries relating to this article or if this article has made you question something within your own circumstances - please do not hesistate to contact us.
Speak to the friendly experts