News & Important Dates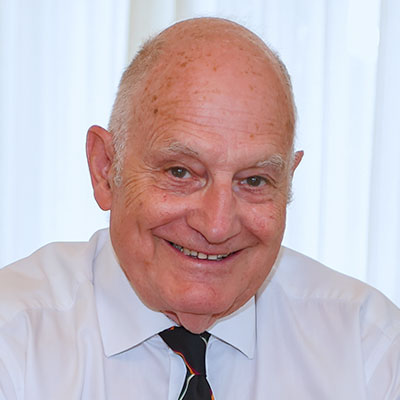 Congratulations to Nick & Claire!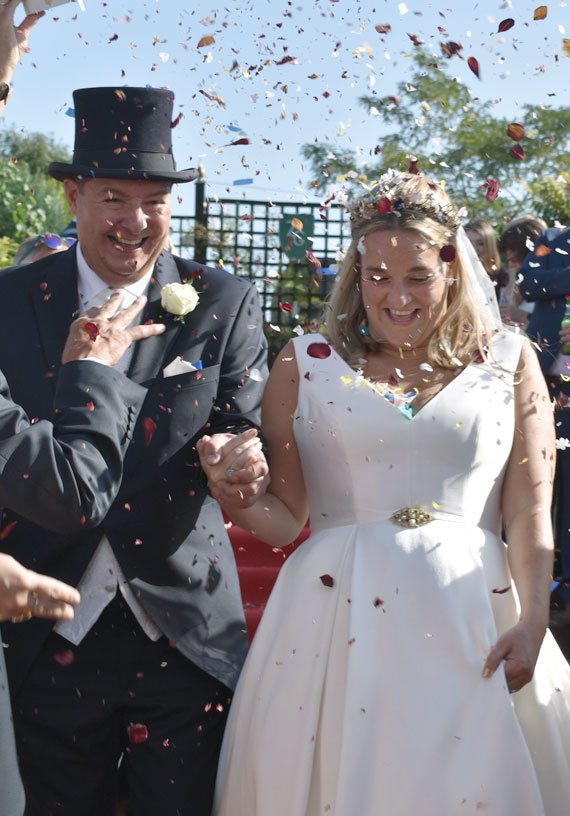 Congratulations to Nick and Claire who tied the knot at the weekend!
Nick and Claire celebrated their day with friends and glorious weather in their home village of Tadworth, Surrey.
The couple met 10 years ago at the Bullimores South Street Dorking office.
Bullimores are proud that this is the fifth successful wedding introduction.
Who knew that accountancy was so romantic, or maybe that's just another one of Bullimores specialities.
Wishing the happy couple all the best for the future.
If you enjoyed this article and would like to hear more from us, then please sign up to our mailing list.
If you have any queries relating to this article or if this article has made you question something within your own circumstances - please do not hesistate to contact us.
Speak to the friendly experts