News & Important Dates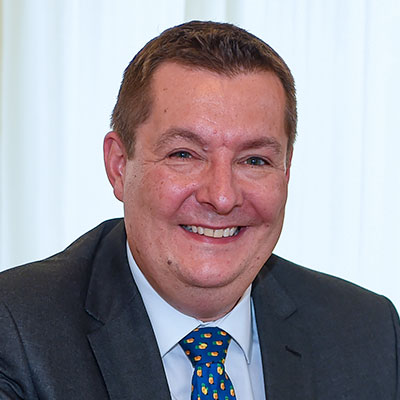 Extension to the Coronavirus Job Retention Scheme
The UK Government has reviewed the terms of the scheme, and announced that the Coronavirus Job Retention Scheme (CJRS) will remain at the current level of 80% of usual wages for the hours not worked, and will be extended until the end of April‌‌ 2021.
If you enjoyed this article and would like to hear more from us, then please sign up to our mailing list.
If you have any queries relating to this article or if this article has made you question something within your own circumstances - please do not hesistate to contact us.
Speak to the friendly experts