News & Important Dates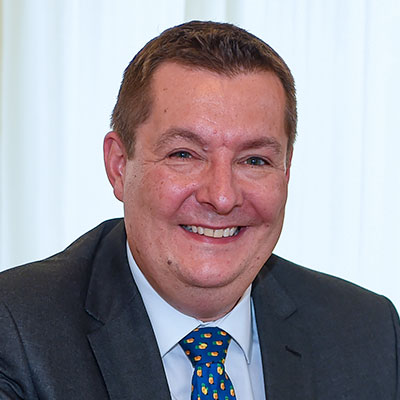 Government Winter Support Scheme Increases - BUSINESS GRANTS
The government are providing additional funding to allow Local Authorities (LAs) to support businesses in high-alert level areas which are not legally closed, but which are severely impacted by the restrictions on socialising. The funding LAs will receive will be based on the number of hospitality, hotel, B&B, and leisure businesses in their area.
LAs will receive a funding amount that will be the equivalent of:
For properties with a rateable value of £15,000 or under, grants of £934 per month.
For properties with a rateable value of between £15,000-£51,000, grants of £1,400 per month.
For properties with a rateable value of £51,000, grants of £2,100 per month.
This is equivalent to 70% of the grant amounts given to legally closed businesses (worth up to £3,000/month).
Local Authorities will also receive a 5% top up amount to these implied grant amounts to cover other businesses that might be affected by the local restrictions, but which do not neatly fit into these categories.
It will be up to Local Authorities to determine which businesses are eligible for grant funding in their local areas, and what precise funding to allocate to each business – the above levels are an approximate guide.
Businesses in Very High alert level areas will qualify for greater support whether closed (up to £3,000/month) or open. In the latter case support is being provided through business support packages provided to Local Authorities as they move into the alert level. The government is working with local leaders to ensure the Alert Level very high packages are fair and transparent.
For more information visit:
https://www.gov.uk/government/news/plan-for-jobs-chancellor-increases-financial-support-for-businesses-and-workers
If you enjoyed this article and would like to hear more from us, then please sign up to our mailing list.
If you have any queries relating to this article or if this article has made you question something within your own circumstances - please do not hesistate to contact us.
Speak to the friendly experts