News & Important Dates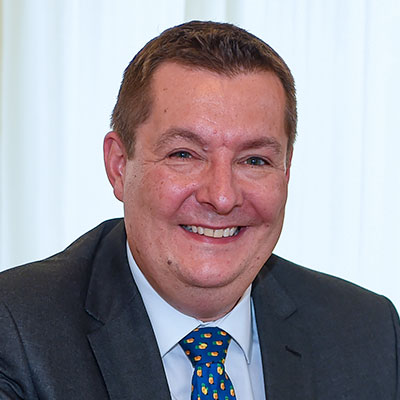 Health & Social Care Levy
Health & Social Care Levy
The launch of a social care levy from 2022 will see taxpayers facing a 1.25% tax charge under government plans, while dividend tax will also rise.
From April 2022, the government will introduce a new, UK-wide 1.25% Health and Social Care Levy, ringfenced for health and social care. This will be based on National Insurance contributions (NICs) and from 2023 will be legislatively separate.
All working adults, including those over the state pension age, will pay the levy and the rates of dividend tax will also increase by 1.25% to help fund this package.
There will also be changes to the amount of savings people can retain when facing a move into care costs and a cap on total cost liability for anyone paying for care home accommodation and care.
The new tax is set to raise £12bn a year
If you enjoyed this article and would like to hear more from us, then please sign up to our mailing list.
If you have any queries relating to this article or if this article has made you question something within your own circumstances - please do not hesistate to contact us.
Speak to the friendly experts