News & Important Dates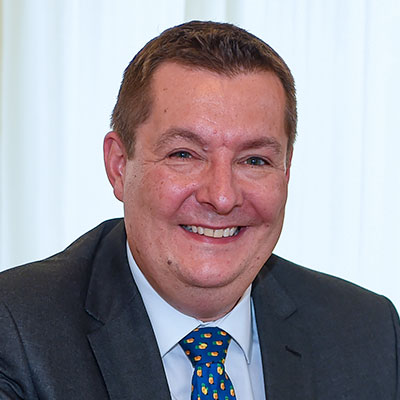 HMRC DEBT COLLECTORS LETTERS
HMRC send letters of outstanding taxes to their Debt Collector Agency to chase unpaid taxes. Once this process has started, a call needs to be made, to the tax office sending the letter, to explain or put a stop to it. Unfortunately, these lines can be extremely busy, with extended waiting times.
Some taxes such as PAYE and corporation tax have not been deferred and require a call to put a payment plan in place. If any deferment of payment is required please call HMRC, or use their website where able, on both deferred taxes and non-deferred taxes to avoid a knock at the door by HMRC Debt Collection Agency.
When calling, ensure you have the tax references ready and advise HMRC which taxes you have deferred or are looking to put on a plan. Once the call is logged and HMRC has made notes on its system, it should then stop the letters. You should ask the HMRC agent for confirmation of any plan in writing to confirm that you will not be sent any further letters from the debt collector and take a note of the person that you spoke to and the time of the call.
HMRC Payment Support Service Telephone: 0300 200 3835 Mon-Fri 8am to 4pm
We recommend calling HMRC first before replying to a debt collectors' letter if it comes out of the blue. Unfortunately, there are a number of scams around and many of them play on the fear of not having paid taxes.
If you enjoyed this article and would like to hear more from us, then please sign up to our mailing list.
If you have any queries relating to this article or if this article has made you question something within your own circumstances - please do not hesistate to contact us.
Speak to the friendly experts