News & Important Dates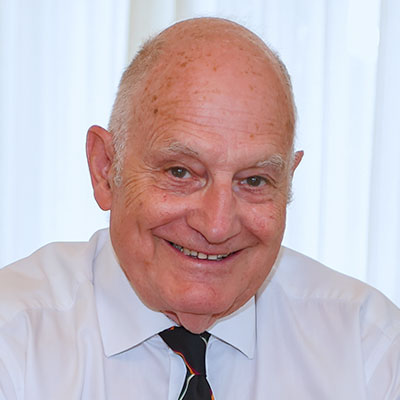 HMRC Scam alert
Scam Alert
A client recently received an extremely convincing letter, in the post, from a company claiming to have been authorised by HMRC, to collect an outstanding debt on their behalf.
Fortunately, the client rang us before he responded to the letter, and we asked him to send us a copy. For various reasons the letter looked suspicious to us, and when we checked with the tax office, we were able to establish this was indeed a fraudulent attempt to trick the recipient out of several hundred pounds.
Please remember
These scams are increasingly common
HMRC will never communicate with you by email
Refer all communications regarding your tax affairs to your accountant, so the communication can be verified
Let others know, especially elderly or vulnerable family or friends
If you enjoyed this article and would like to hear more from us, then please sign up to our mailing list.
If you have any queries relating to this article or if this article has made you question something within your own circumstances - please do not hesistate to contact us.
Speak to the friendly experts