News & Important Dates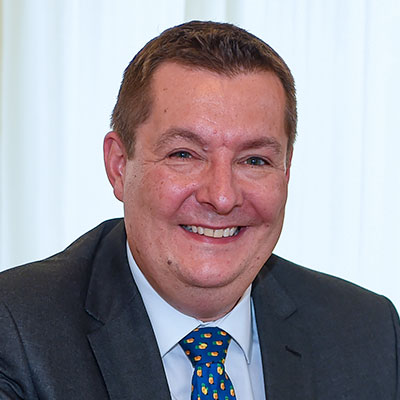 HMRC Self Assessment Filing Deadline extension 2019/20
HMRC Filing deadline extension for 2019/2020 Self Assessment tax returns filed online
Due to coronavirus (COVID-19), HMRC have announced that you have until the 28th of February to file self-assessment tax returns online without incurring a late filing penalty.
However, please note that any tax liability is still due for payment by 31st January 2021, otherwise interest will be charged for late payment. A time to pay agreement cannot be made with HMRC until the 2019/20 tax return is filed.
We recommend that every effort is made to meet the original 31 January 2021 filing deadline. The extension will be welcomed by many but it is not clear whether late filing may affect other things such as grant claims and mortgage references.
If you enjoyed this article and would like to hear more from us, then please sign up to our mailing list.
If you have any queries relating to this article or if this article has made you question something within your own circumstances - please do not hesistate to contact us.
Speak to the friendly experts