News & Important Dates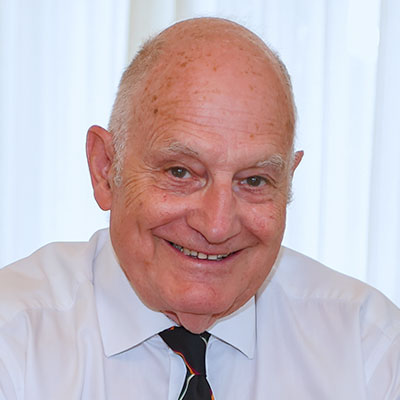 HMRC Self Assessment Scam
HMRC Flags Self Assessment Scam Surge
As the 31 January deadline for self assessment tax returns approaches, accountants and their clients are being warned of a flood in scams purporting to be from HMRC – and warning that if it sounds too good to be true, it almost certainly is.
As a client, we will tell you if a refund is due. If you have any doubts please contact us.
If you enjoyed this article and would like to hear more from us, then please sign up to our mailing list.
If you have any queries relating to this article or if this article has made you question something within your own circumstances - please do not hesistate to contact us.
Speak to the friendly experts