News & Important Dates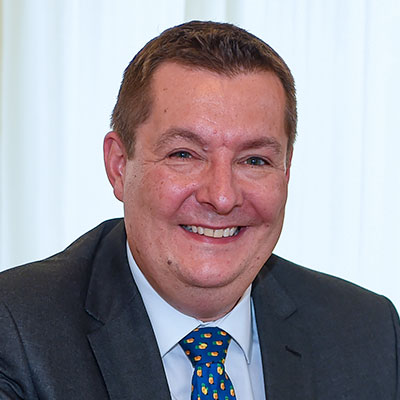 HMRC to target Cryptocurrency owners for CGT
HMRC has sent letters encouraging holders of cryptoassets, such as BitCoin, to consider their capital gains tax position.
HMRC is issuing nudge letters to taxpayers that it has identified as holding cryptoassets, better known as cryptocurrency. The letter invites recipients to determine whether they have made disposals of such assets in 2020/21 or earlier tax years realising gains in excess of the annual exempt amount (currently £12,300) and sets out what to do if they have.
If you have received one of these letters, please contact us for help with any capital gains tax liability.
If you enjoyed this article and would like to hear more from us, then please sign up to our mailing list.
If you have any queries relating to this article or if this article has made you question something within your own circumstances - please do not hesistate to contact us.
Speak to the friendly experts