News & Important Dates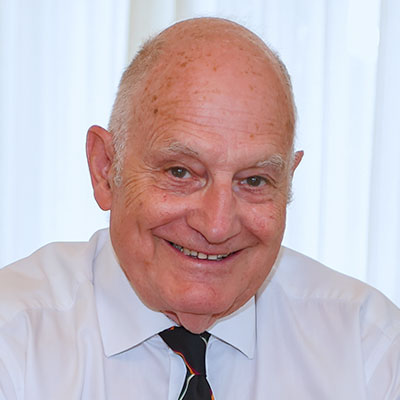 Inflation on the Horizon
Interest rates are unmaintainably low at present depressed by world government action .
Where you have a mortgage please check your interest rate with your broker and fix for as long as possible at current low rates. Inflation is on the horizon which will engender interest rate rises .
If you enjoyed this article and would like to hear more from us, then please sign up to our mailing list.
If you have any queries relating to this article or if this article has made you question something within your own circumstances - please do not hesistate to contact us.
Speak to the friendly experts