News & Important Dates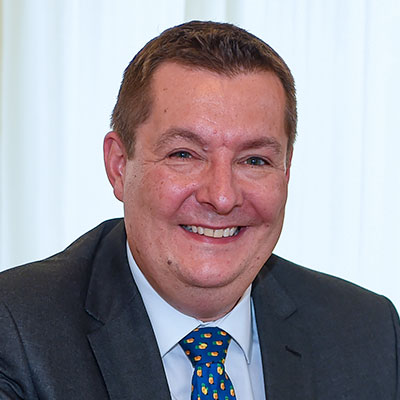 Making Tax Digital for Income Tax
The government has delayed the start of MTD ITSA to 6 April 2024, with MTD for general partnerships postponed to 2025. The change to the tax year basis has also been delayed until at least April 2024.
Whilst this is another delay in a system that was first planned to be October 2018, this is welcome.
If you enjoyed this article and would like to hear more from us, then please sign up to our mailing list.
If you have any queries relating to this article or if this article has made you question something within your own circumstances - please do not hesistate to contact us.
Speak to the friendly experts