News & Important Dates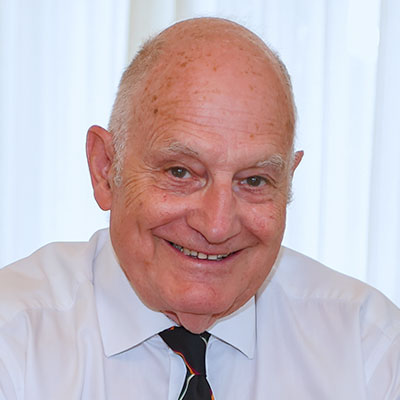 March 23rd Tax Day
March 23rd 2021 - 'Tax Day' may be more important than the forthcoming Budget infromation expected this week..
HMRC will publish consultative ideas on government future policy for long term changes to their tax policy, after which you should consider how to arrange your financial affairs.
Jesse Norman, financial secretary to the Treasury, confirmed the "small but potentially useful reform" in a letter to MPs on the Treasury select committee.
Norman said: "The goal of making these announcements separately to the Budget, but still all on a single day, is to give a range of important but less high profile measures greater visibility among, and opportunity for scrutiny by, parliamentary colleagues, tax professionals and other stakeholders."
Several of the consultations will relate to the government's 10-year tax administration strategy, he added, which is aimed at improving the resilience and effectiveness of the UK's tax system.
If you enjoyed this article and would like to hear more from us, then please sign up to our mailing list.
If you have any queries relating to this article or if this article has made you question something within your own circumstances - please do not hesistate to contact us.
Speak to the friendly experts