News & Important Dates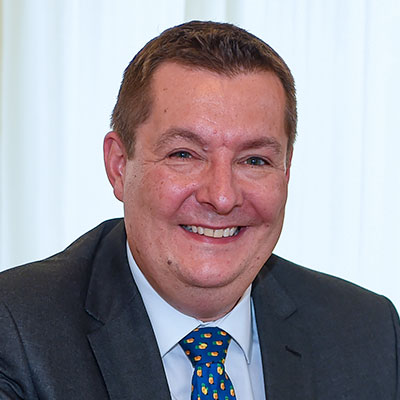 31st January 2021 Tax Deadline - No Extension
HMRC have confirmed that they will not extend the 31 January 2021 self-assessment tax return deadline. There had been calls by some accountants for an extension because of the pressures on workload due to COVID.
There were several reasons given for the decision by HMRC but principally it would be too difficult to separate payment and filing dates, making the system even more confusing for the taxpayer. HMRC did confirm that they would have regard to COVID as a reasonable excuse if a fine is received for late filing.
Additionally there is support available for those that are unable to pay by 31 January but this needs to be applied for - we are available to help to anyone that has concerns or needs advice.
If you enjoyed this article and would like to hear more from us, then please sign up to our mailing list.
If you have any queries relating to this article or if this article has made you question something within your own circumstances - please do not hesistate to contact us.
Speak to the friendly experts