News & Important Dates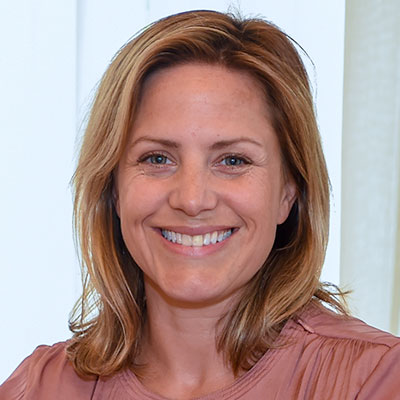 office space for rent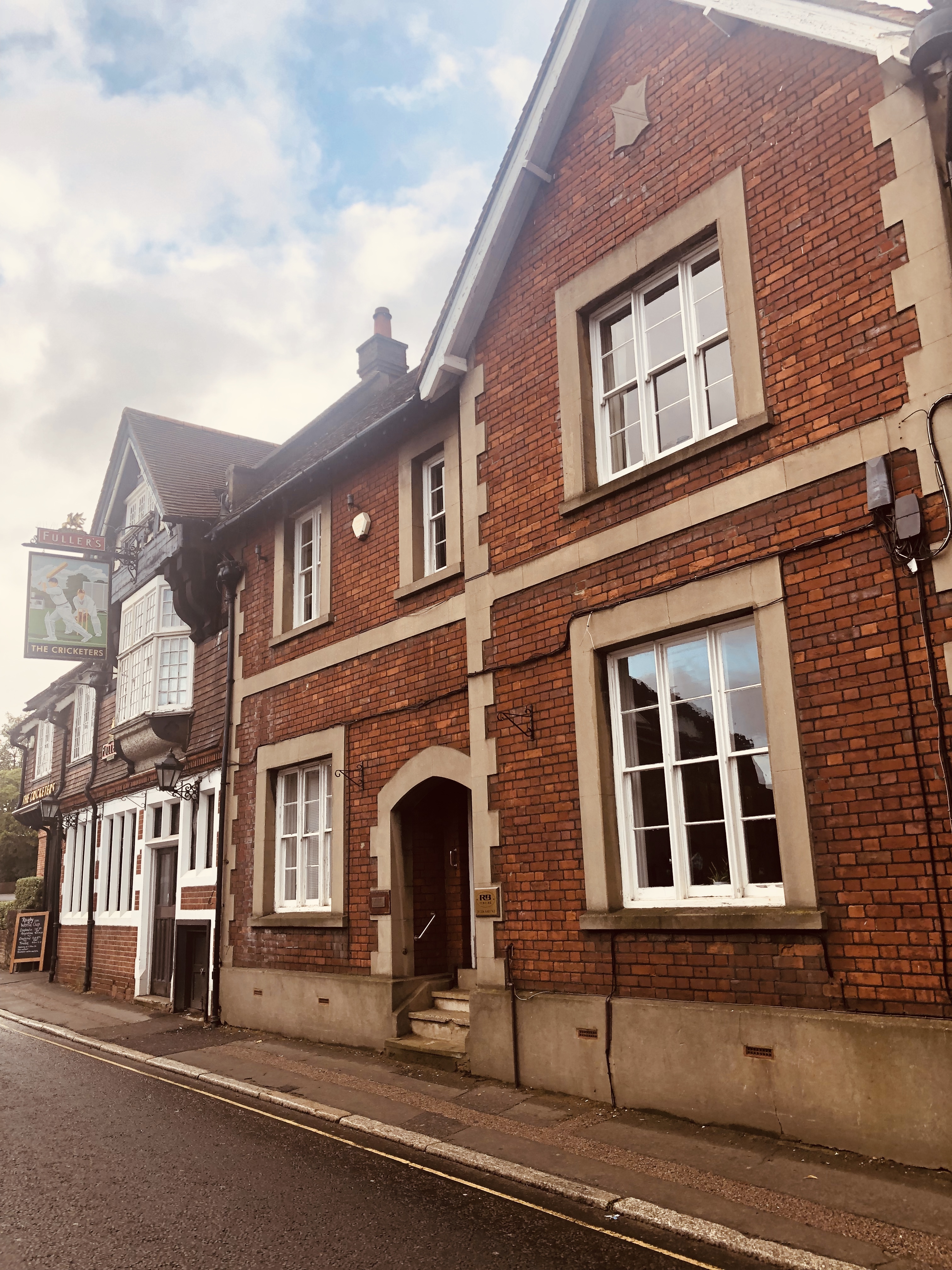 OFFICE ROOMS TO RENT
Newly redecorated office rooms for rent, South Street Dorking. Monthly Rolling contract, Broadband included
83 South Street – Various office rooms from 164 sq ft – 216 sq ft.
£4680 – 7800 per annum, £390 - £650 pcm.
Monthly Rolling contract.
Broadband, Desk and chair, Heat, Lighting and Daily cleaning included.
Potential Business Rates relief.
Shared Kitchenette, Male and Female WC and Garden space.
Leases outside Landlord and Tenant Act 1954.
SELF CONTAINED OFFICE TO RENT
Newly renovated Office space for lease.
85 South Street, Upper ground floor. 358 sq ft.
£9000 per annum, £750 pcm
Self-contained unit with own WC and Kitchenette.
Lease terms by negotiation.
Please contact Lucy Bubb on 07733 061620 for further details and availability.
If you enjoyed this article and would like to hear more from us, then please sign up to our mailing list.
If you have any queries relating to this article or if this article has made you question something within your own circumstances - please do not hesistate to contact us.
Speak to the friendly experts