News & Important Dates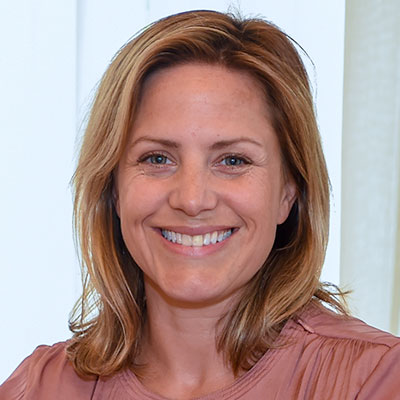 PAY BACK LOANS GIVEN TIME TO PAY
Providing flexibility for firms to repay the Bounce Back loans will include:
Extension of the length of the loan from 6 - 10 years, cutting repayments by half.
Interest only periods of only 6 months and payment holidays will be available.
Applications deadline extended to the end of November 2020
More businesses will now be able to benefit from the following schemes:
Business interruption Loan Scheme
Coronavirus Large Business interruption scheme
Bounce back loan scheme
Future fund
If you enjoyed this article and would like to hear more from us, then please sign up to our mailing list.
If you have any queries relating to this article or if this article has made you question something within your own circumstances - please do not hesistate to contact us.
Speak to the friendly experts