News & Important Dates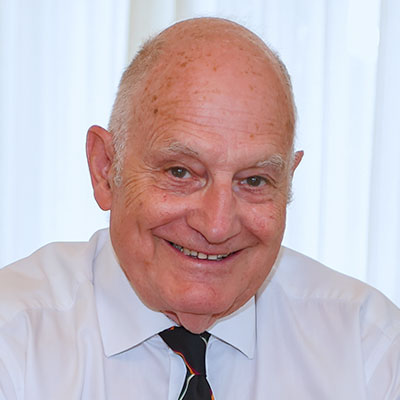 Pension Payments 2021 deadline
Personal pension provision.
Each individual may make a personal pension contribution of £40,000 each year out of taxed income, provided their adjusted income is less than £150,000 pa, whilst carrying forward any unused allowance for three years.
For personal pension contributions, Thursday 1st April is the last day in the current tax year, that online contributions can be made. The funds must be cleared and in the pension companies bank account before the end of the tax year.
The calculations can get complicated so you should consult your pension advisor .
If you enjoyed this article and would like to hear more from us, then please sign up to our mailing list.
If you have any queries relating to this article or if this article has made you question something within your own circumstances - please do not hesistate to contact us.
Speak to the friendly experts