News & Important Dates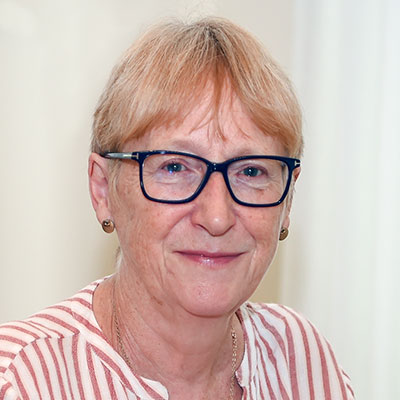 Preparing for Brexit
Prepare for Brexit – Checklist
While there is still little certainty around the UK's future relationship with the European Union, businesses that trade with or provide services in the EU need to have contingency plans in place that are sufficiently flexible to cope with a variety of possible outcomes.
Below are 10 Areas that should be considered:
1. Where will you get more cash, if you need it.
2. What help do you need to access new markets.
3. Have EU/EEA/Swiss-national employees registered for the settlement scheme.
4. How would additional customs duties affect your sales and supply chain.
5. Are you ready for Customs? VAT & customs duty requirements from 01 January 2021.
6. Have you registered for simplified import procedures.
7. How will your principal contracts be affected by Brexit.
8. Do you receive personal data from the EU/EAA.
9. How will changes to VAT affect you.
10. Do your corporate reports reflect Brexit risk.
More information on Brexit transition can be found on the Government website:
https://www.gov.uk/transition?utm_campaign=transition_p3g&utm_medium=cpc&utm_source=seg&utm_content=ala_act0&gclid=CMPz3Jjj-uwCFQVUGwodzvMP-w
If you enjoyed this article and would like to hear more from us, then please sign up to our mailing list.
If you have any queries relating to this article or if this article has made you question something within your own circumstances - please do not hesistate to contact us.
Speak to the friendly experts