News & Important Dates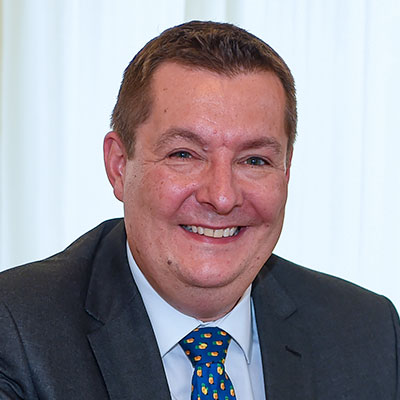 Quickbooks Onboarding Sessions
Quickbooks have shared a link with us that might be helpful to some clients that use Quickbooks software.
They are running onboarding sessions that are designed to cover;
- how to connect your bank (and why you should)
- managing customers and suppliers
- organising expenses and;
- using receipt capture creating invoices and recording payments
How to book
This is the sign up link sent - and sessions can be booked that suits you. They offer Tuesdays or Wednesdays at 1PM, Thursdays at 5.30PM and Fridays at 10AM.
If you have any specific needs, they may be able to tailor the training.
If you enjoyed this article and would like to hear more from us, then please sign up to our mailing list.
If you have any queries relating to this article or if this article has made you question something within your own circumstances - please do not hesistate to contact us.
Speak to the friendly experts