News & Important Dates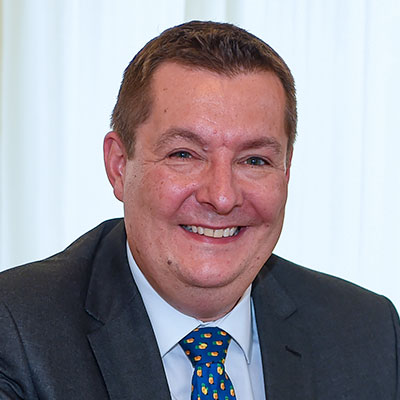 QuickBooks Free Online Tutorial
QuickBooks Online – Free Online Tutorial
We have a registration with Quickbooks as an agent and as part of this they have offered our clients a free virtual onboarding session.
QuickBooks Online are running virtual onboarding sessions on Tuesdays at 1PM,
Thursdays at 5.30PM or Fridays at 10AM.
The 90-minute 'hands on' sessions will show you how to:
connect to your bank (and explain why you should)
manage customers and suppliers
create invoices and record payments
organise expenses and use receipt capture
customise the company settings
You can ask questions throughout the onboarding and a recording of the session will be sent out so that you can watch it back at any time.
To sign up for a date that suits click on: QuickBooks
Spaces are limited, so please follow the link and register as soon as possible. This is provided by Quickbooks so Bullimores have no control over the content of the courses.
If you enjoyed this article and would like to hear more from us, then please sign up to our mailing list.
If you have any queries relating to this article or if this article has made you question something within your own circumstances - please do not hesistate to contact us.
Speak to the friendly experts