News & Important Dates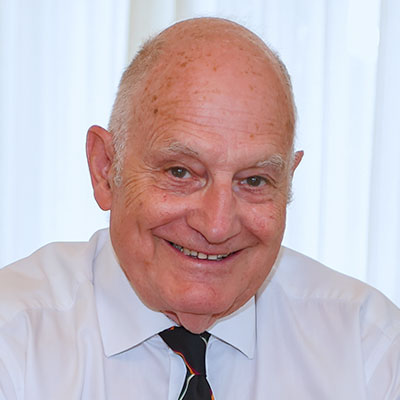 REMOTE ACCESS SCAMS
Commonly called remote access scams, scammers pretend to be from well-known organisations such as eBay, Amazon, banks, government organisations, police, and computer and IT support organisations. They create a sense of urgency to make you give them access to your computer via remote access software.
Remote access scammers take advantage of the digital world and the fear of fraud and cybercrime to access people's devices and steal their money.
These types of scams target and impact all people and can be convincing. According to a recent article almost half of all losses were incurred by people aged 55 and older.
Scams of this nature will often be an unexpected phone call saying you've been billed for a purchase you didn't make; your device has been compromised, or your account has been hacked. Sometimes they start with an SMS, email or pop up on a screen from a scammer seeking urgent contact to fix a problem.
The scammer will pretend to assist you or ask you to assist them to catch the scammer. They will tell you to download remote control software. Once the scammer has control of your computer or device, they will ask you to log into applications such as emails, internet banking or PayPal accounts, which will allow the scammer to access your banking and personal information to impersonate you or steal their money.
While remote access tools have been around for years to help IT support personnel in their work, scammers are also taking advantage of the ability to remotely access people's computers or smart phones.
It is really important not to let anyone who contacts you out of the blue access your devices, as once you give them access, you have no way of knowing what the person will do to your computer or what programs they may install.
Should you receive contact from someone claiming to be from a telecommunications company, a technical support service provider or online marketplace, hang up. If you think the communication may have been legitimate, independently source the contact details for the organisation to contact them. Don't use the contact details in the communication. Also, don't click on any of the links.
Your bank will never ask you to give them access to your computer or accounts, nor will they ask for the codes to verify transactions. You should never provide those numbers to anyone.
People who think they may have been scammed should contact their bank or financial institution immediately and follow their instructions
If you enjoyed this article and would like to hear more from us, then please sign up to our mailing list.
If you have any queries relating to this article or if this article has made you question something within your own circumstances - please do not hesistate to contact us.
Speak to the friendly experts