News & Important Dates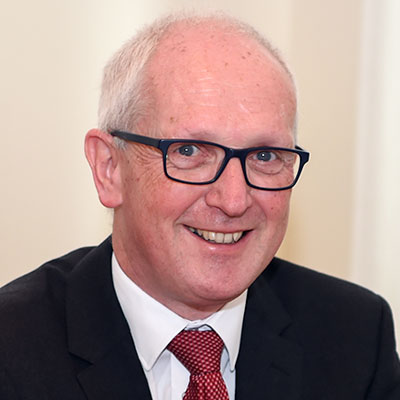 Take the sting out of staff benefits
Taking the sting out of the small staff benefits in kind.
Nobody wants to attend a work function/celebratory event and have a tax bill afterwards - it leaves a sour taste! Luckily HMRC has a small exemption called ''Trivial Benefits'' that might help the party go on provided it costs less than £50 (inc VAT) per person.
It can happen on more than one occasion in the year but cannot be the after work drinks every Friday. The odd turkey can turn up for Xmas.
For full details see the attached link and examples:
HMRC - Employment income manual
HMRC - employment income manuals
As however big HMRC's heart is nothing comes without strings attached.
If you enjoyed this article and would like to hear more from us, then please sign up to our mailing list.
If you have any queries relating to this article or if this article has made you question something within your own circumstances - please do not hesistate to contact us.
Speak to the friendly experts