News & Important Dates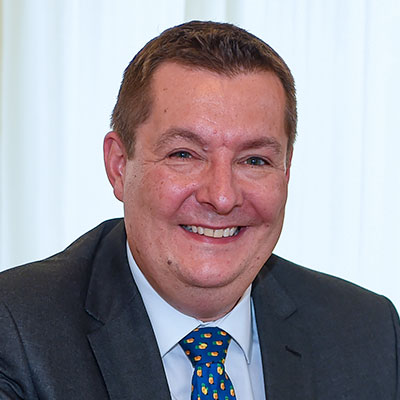 Tax Credit Renewal
Renew Tax Credit Claims by 31st July
Tax credits customers have until 31 July to renew their claims. The quickest way to renew is via GOV.UK.
HM Revenue and Customs (HMRC) is reminding 440,000 tax credits customers they have one month left to renew their tax credits claims ahead of the 31 July 2021 deadline.
Renewing online is quick and easy. Customers can log into GOV.UK to check on the progress of their renewal, be reassured it is being processed and know when they will hear back from HMRC. Customers can also use the HMRC app on their smartphone to:
· renew their tax credits
· check their tax credits payments schedule
· find out how much they have earned for the year
Visit GOV.UK for more information on renewing your tax credits.
If you enjoyed this article and would like to hear more from us, then please sign up to our mailing list.
If you have any queries relating to this article or if this article has made you question something within your own circumstances - please do not hesistate to contact us.
Speak to the friendly experts