News & Important Dates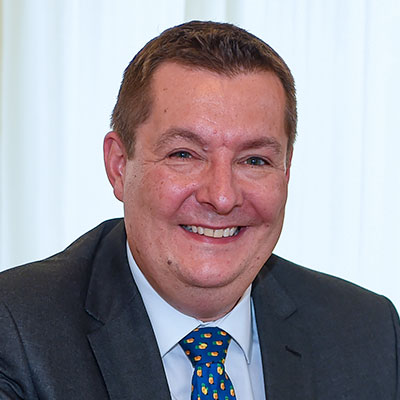 VAT Rate to Change for Hospitality Industry
Change to VAT rate for Hospitality Industry
The temporary reduced hospitality VAT rate of 5% will end on 30th September 2021 to be replaced by a 12.5% rate which will remain in effect until 31 March 2022.
This concerns the VAT treatment of certain supplies of:
· hospitality
· hotel and holiday accommodation
· admission to certain attractions
VAT rates should always be carefully checked before application.
If you enjoyed this article and would like to hear more from us, then please sign up to our mailing list.
If you have any queries relating to this article or if this article has made you question something within your own circumstances - please do not hesistate to contact us.
Speak to the friendly experts